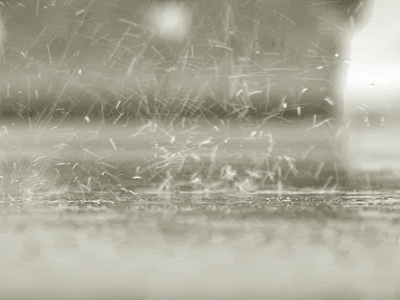 Today we are taking it easy. I love days like this, although I do wish it were snow instead of rain and wind. We have a Nor'easter coming through Hampton Roads and everything is closed down. These days, although rare, are wonderful because:
1. You can stay in your jammies all day and no one notices
2. It's a great day to drink lots of warm coffee and have some yummy soup for lunch
3. Parking yourself in front of the TV to catch up on shows and watch movies is recommended
4. It's a good time to be creative. We are planning on making Grace a sock puppet today. I also hope to scrapbook sometime today.
5. You can watch the storm outside from the warmth inside your home- on your TV set!
5. School is closed! I'm hoping I won't have to go in tomorrow too. Yes, teachers are just like the kids in hoping school is closed!
I am so excited to have a day when I can stay home all day and get some things done!